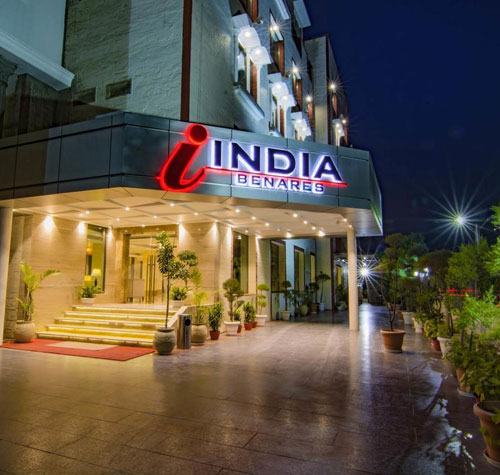 Japanese Standard Hotel Service
Our purpose in Lumbini Hotel Kasai is to show how the Buddhism Sacred place, Lumbini is certainly peaceful and quiet environment. And at any time, always the Japanese staff and our Nepali staffs who are which qualified to serve Japanese standard service will be in the field, in order to provide our great services.
All the guest room are delicately well-kept clean and it has wonderful modern convenience facilities such as, air-conditioner, refrigerator, Japanese wash let, Bathtub and hairdryer, and also the room has set with the luxury of wooden furniture made by Nepali craftsman. And moreover, in Suit room we have created the Japanese style room, which is the great matched with view of Lumbini nature.
Japanese Food
Our restaurant provides fresh seasonal vegetables, made from our chemical-free garden. Please enjoy your moment with our Japanese, Nepali and Indian Food
Opening Campaign
Until 2010-December-31th, we have free airport pick-up service for only to the JMB membership. We will be genuinely waiting for your visit in Lumbini Sacred Garden where the flow of time is slowdown.
Room & Amenities
There are 28 twin standard rooms and 2 sweet rooms in Lumbini Hotel Kasai. We will be accepting any request from you
The Indoor Appearance
Sunlight plugs into the wide open room with the great opening impression, and the quiet sound of the woods of peace will sharpen your heart with peaceful yet quiet harmony. And simple and comfortable furniture made by Nepali craftsman will bring warmth and offer you the restful time.
Room Facility
32m² square measure
Type : twin bed
Amenity : Bath Towel, Face Towel, Hair Dryer, Shampoo Rinse and Body Shampoo Air-Conditioner, Refrigerator, Japanese wash let