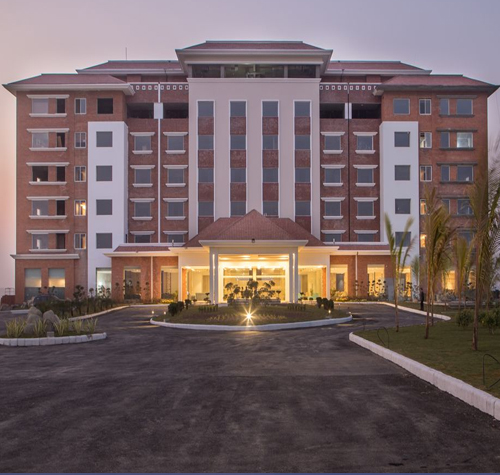 Hotel Pawan Palace Lumbini offers its guests a full-service spa, an indoor pool, and a sauna. There's a restaurant on site. You can enjoy a drink at the bar/lounge. Free breakfast is available daily. WiFi is free in public spaces. The luxury Hotel Pawan Palace Lumbini also features a fitness centre, complimentary newspapers in the lobby, and laundry facilities. Self parking is free. This 5-star Lumbini hotel is smoke free.
Services
Bar/lounge.
Fitness facilities.
Indoor pool.
Free breakfast.
Laundry facilities.
Total number of rooms - 146.
Luggage storage.
Full-service spa.
Laundry facilities.
Available in all rooms: Free WiFi.